About Us
Our team of best-in-class SAP Consultants work with a number of leading companies across the globe who trust our technology and industry expertise in terms of efficiency, gains increased productivity and achieving clear financial and business benefits while at the same time providing superior customer service. We provide end to end solutions in most verticals, solutions that have made our customers run better, faster and smarter with SAP whole portfolio and Felece tailored solutions. We help to shape successful organisations all over the world as they pursue their digital transformation journeys.
Our end-to-end suite of applications and services enables companies to operate profitably, adapt continuously, and make a difference.
With our complementary methodologies and solutions in enterprise application software such as digital ERP, Customer Experience, CRM, Field Service Management, Supply Chain Management, Employee & Talent Management, Felece adopts a holistic approach to digital transformation.
Why Felece
Industrial Experience
High Quality Services
First and Reference Project Experience
SAP Gold Partner
International Project Experience
Award-winning Project
19 Year and Over Experienced Expert Team
+200 Support Customers
+250 Active Customers
"The Highest Cloud Project Rate" Awarded SAP Partner
Mission
Our mission is to empower companies to innovate, transform and deliver value, through the use of industry-specific knowledge and standards.
We help to shape companies all over the world as they pursue their digital transformation journeys and to go beyond intuition & act based on real evidence.
Vision
We are inspired to create software solutions that bring together the technologies of the future with today's business models, and to create value for our customers with our ability to offer services, expertise and consultancy for all end-to-end business processes.
Expertise in the Main Sector
Successfull Live Projects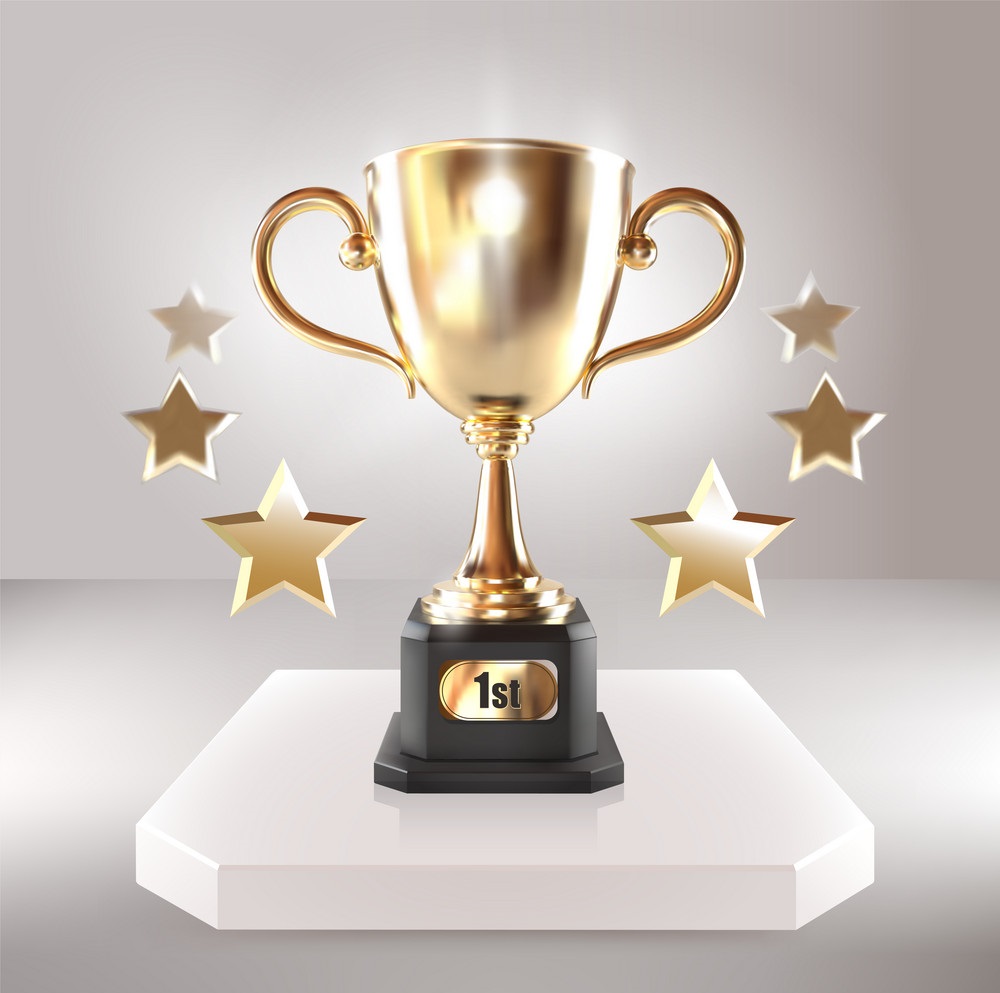 SAP Quality Awards 2021
Business Transformation Category Winner/Eczacıbaşı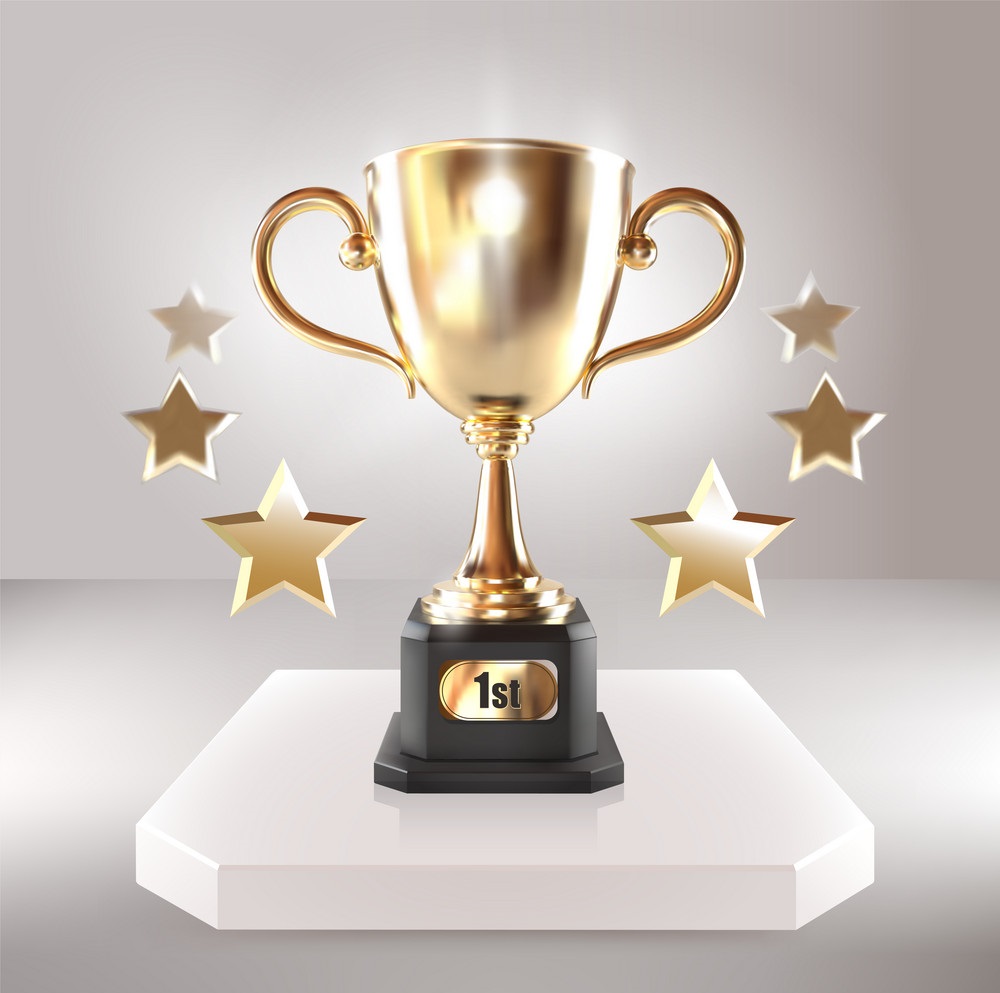 SAP Quality Awards 2021
Cloud Transformation Category Finalist/Farmasi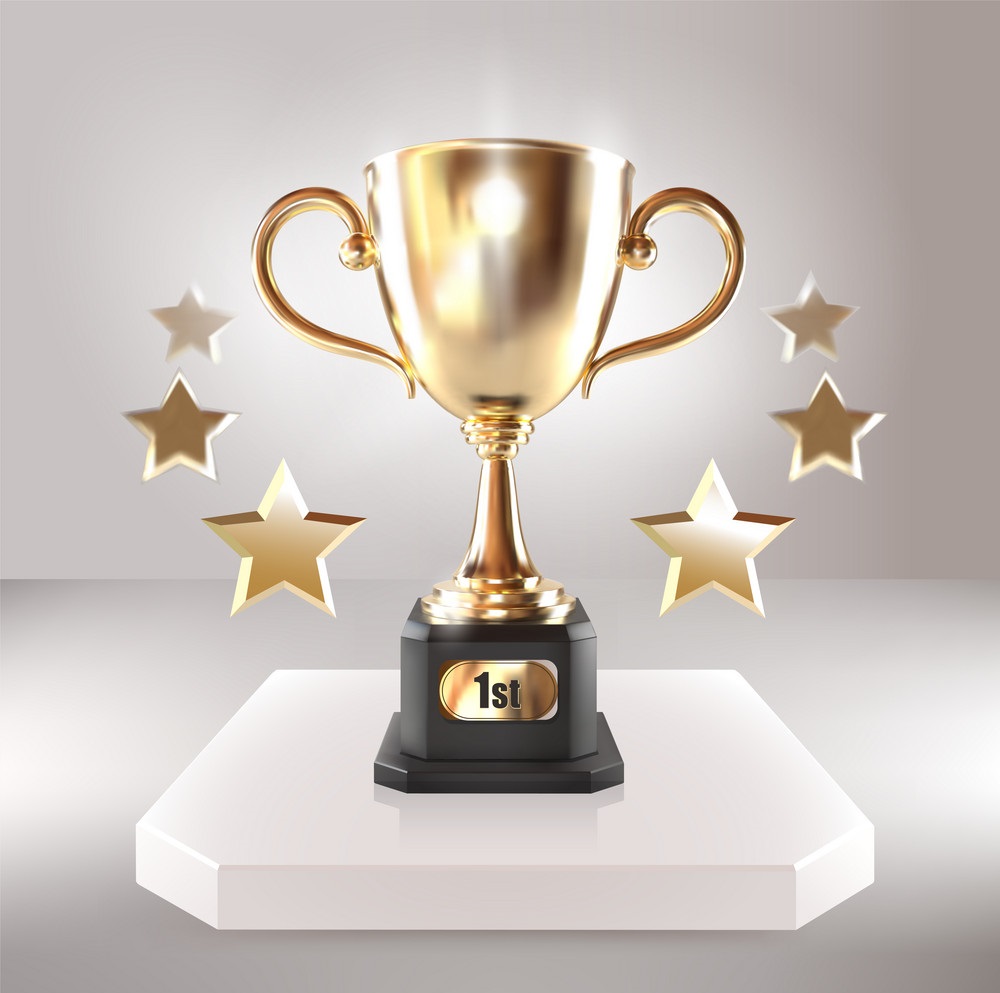 Digital Transformation Awards 2021
Consumer Product Industry/Arçelik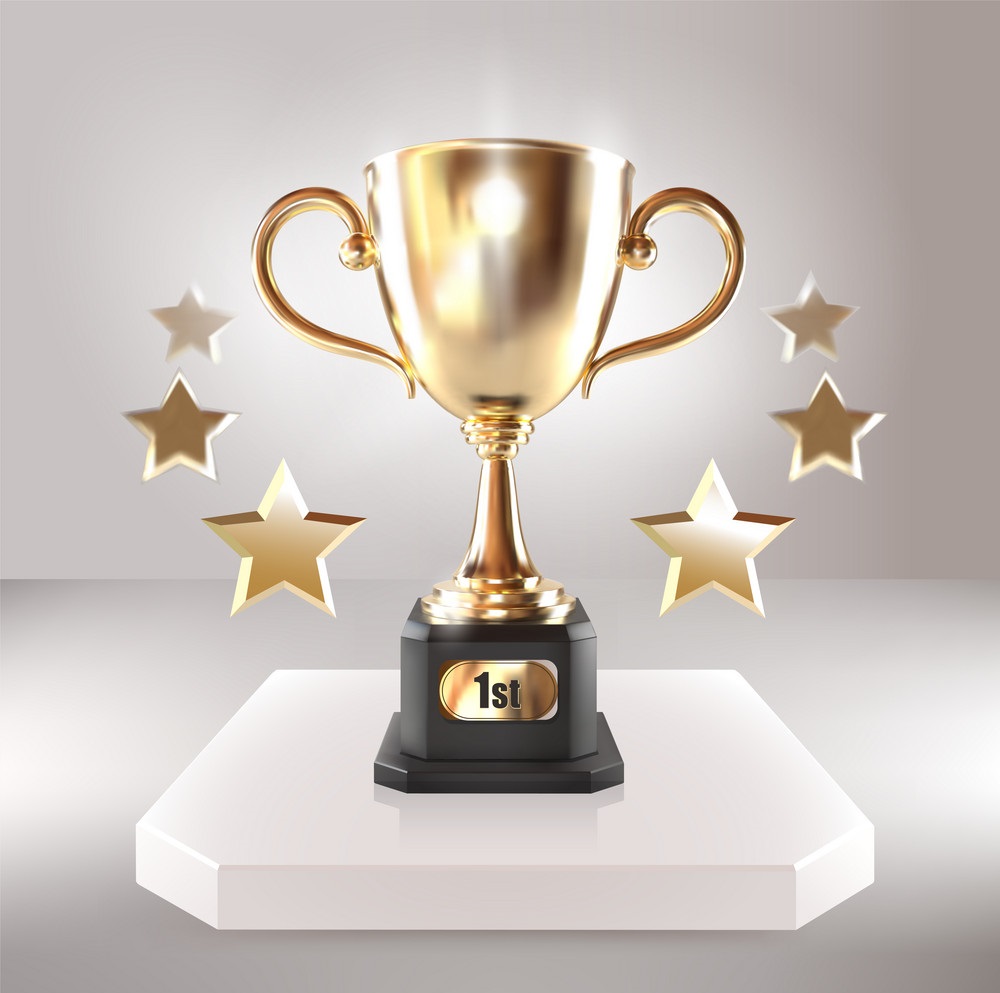 Digital Transformation Awards 2021
Industrial Machine & Equipment Industry/Borusan Makine ve Güç Sistemleri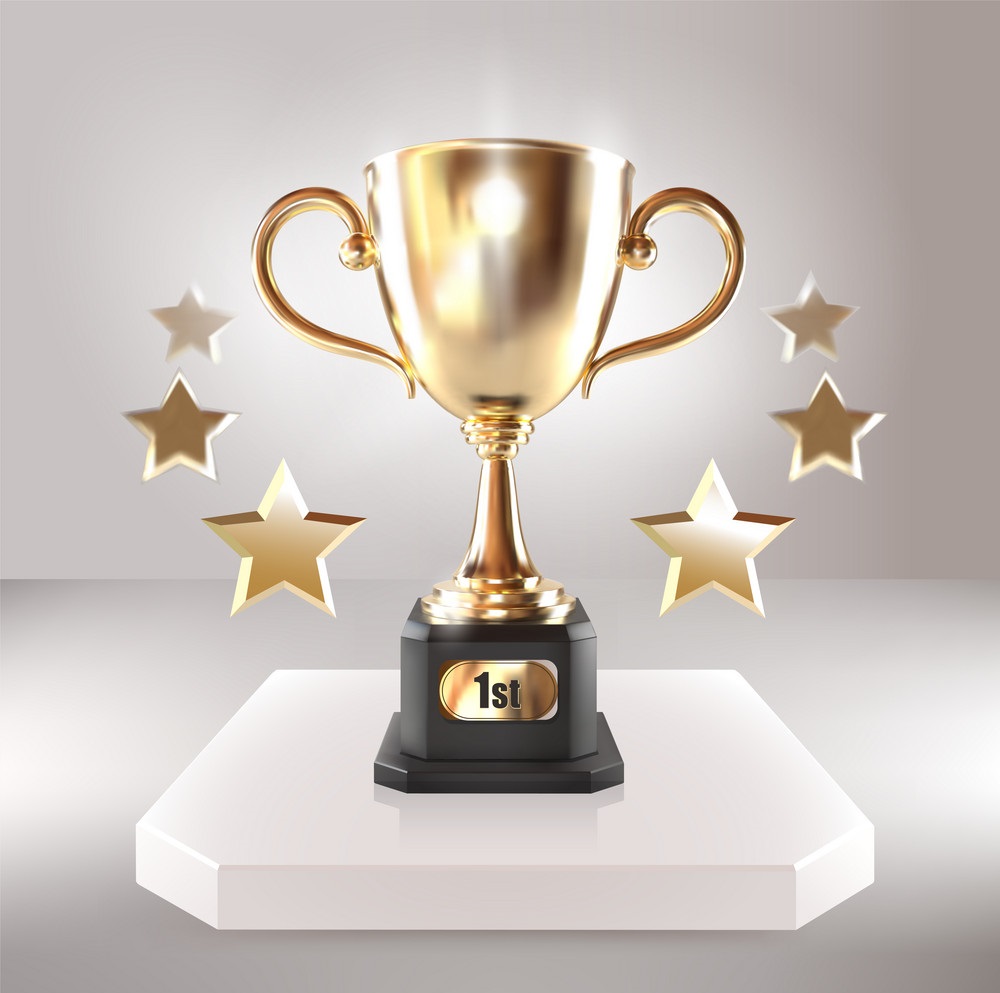 Digital Transformation Awards 2021
Pharmaceutical & Cosmetic Industry/Farmasi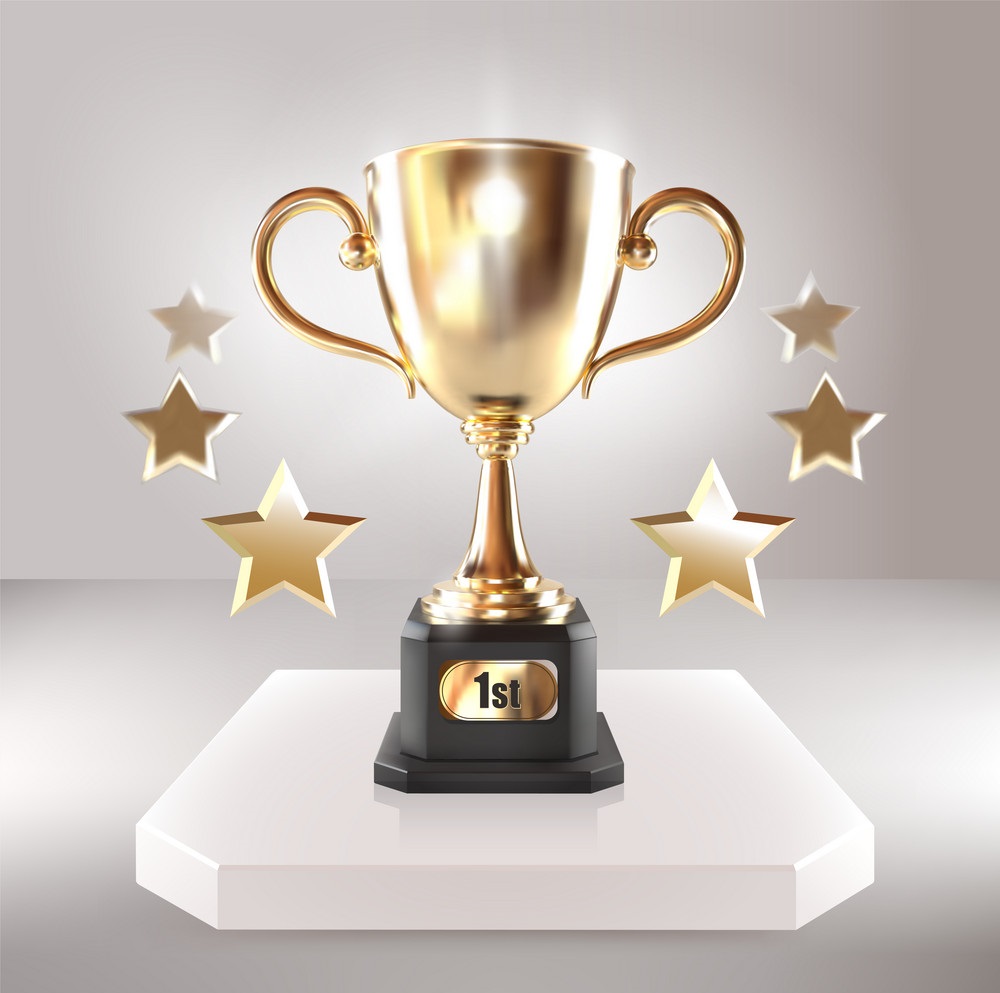 SAP Digital Transformation Awards 2021
Customer Experience Transformation Award/Koçtaş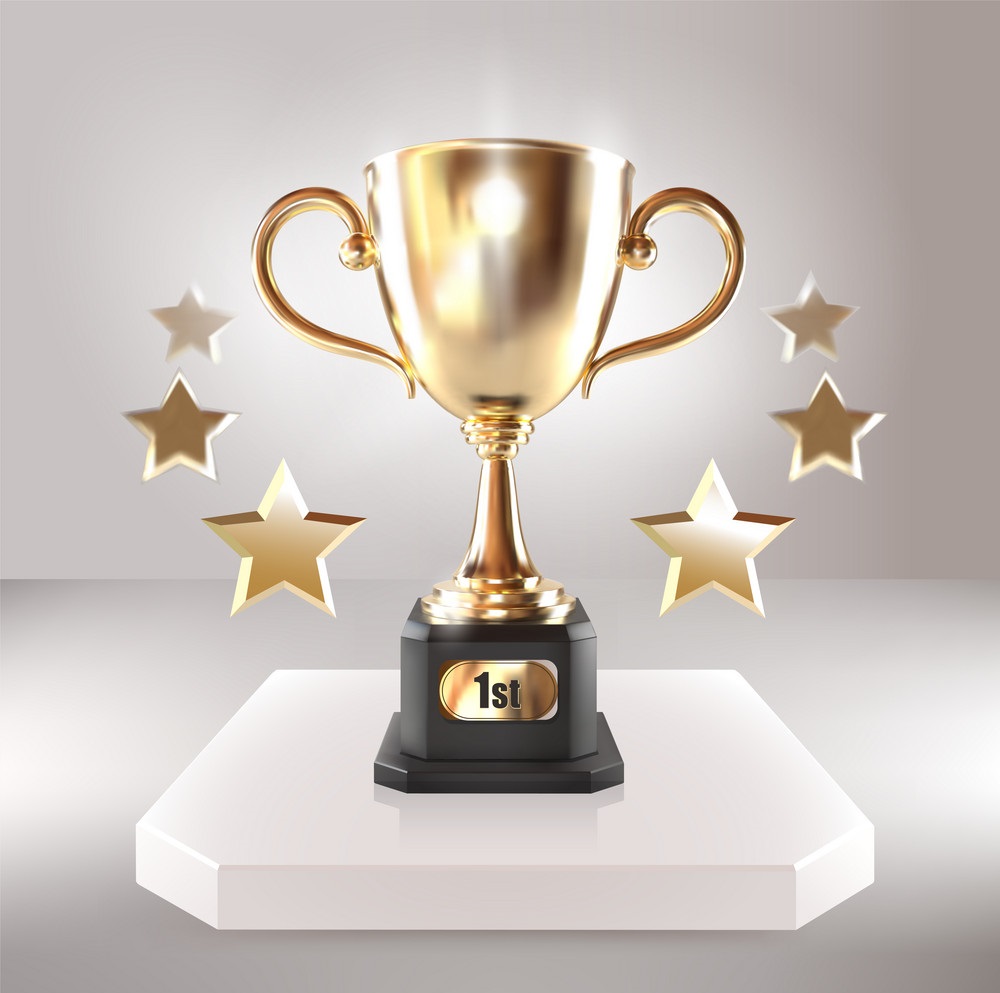 CX Awards Turkey 2021
Customer Experience Awards/İpragaz