What is e-Producer Receipt ?
This digital transformation application, e-Producer receipt, which covers the electronic creation, reporting and submission of the paper producer receipt in accordance with the standards of the Revenue Administration (GİB), is a mandatory commercial requirement as of July 1, 2018 for first-class merchants who buy goods from farmers who are not subject to tax in real terms. It is an e-document.
Creation of e-Producer Receipt
e-Producer Receipt document issued between two parties, the seller (farmer) and the buyer (merchant, farmer); GİB Portal can be created with 3 different methods: Integration and Special Integrators.
A copy of the created E-Manufacturer's Receipt is printed out and the buyer signs it with a wet signature and delivers the document to the seller. The seller is also obliged to sign the receipt received from the buyer and keep it in paper form.
The copy remaining in the recipient can be signed with an electronic certificate and stored in the digital environment. In addition, in order to query and verify the e-Manufacturer's Receipt electronically, it is mandatory to include data matrix or barcode information on the document. In addition to the mandatory information on the document created, taxpayers can also include different information in line with their needs.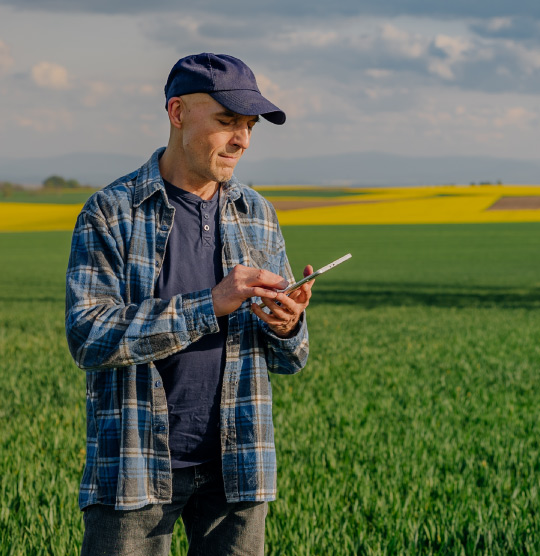 Explore the benefits offered by e-Producer Receipt
A fast and environmentally friendly solution by eliminating paper and archiving costs
Easy access to historical receipts via digital archive without data loss
Minimization of errors caused by manual processes thanks to the creation of the document in electronic environment
Timely support by expert Felece e-Transformation teams