Get More Value from SAP Solutions
Today's competitive environment requires not only better management of corporate processes, but also finding quick and simple solutions to changes in customer demands and ecosystem. We help you stand out in the highly competitive environment you operate in by providing suitable solutions for the needs of numerous industry ranging from energy to automotive, food to pharmaceuticals, textiles to retail, metal to jewelry, supporting you in combining technology with the trends of the near future in your industry. By regularly following the dynamics that are specific to industries and immediately reflecting the changes in legal legislations to our industry-specific solutions, we help you to always make the right moves in your industry. We enable you to expand your future goals with the industry-specific solutions and applications we offer and develop, particularly SAP, helping you to gain competitive advantages both locally and globally.
- Get ready today for the competition of the near future
- Improve your industry-specific processes with the help of technology
- Boost productivity, increase your savings
- Enhance your innovative structure by enabling your employees to concentrate on their own work
- Obtain maximum benefit from the data you have
- Our other industry-specific solutions that enable end-to-end management of process changes;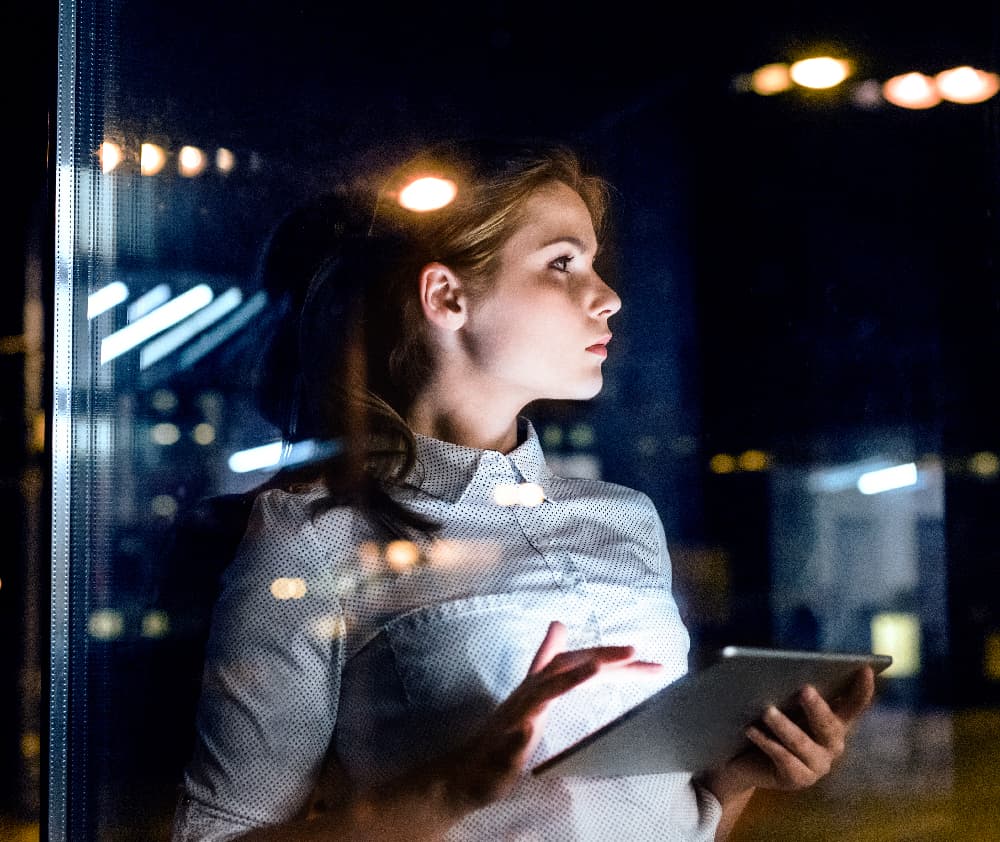 Professional Services
Professional services firms must use market dynamics and fulfill key strategic priorities to create and capture new business opportunities in the digital environment. In order to achieve operational excellence, we offer SAP solutions with the best practices in the industry and solutions that can be developed for your business model in many areas such as human resources, sales, finance, analytics, data management, application development.
To facilitate and perfect the organization in holding companies, interconnected departments and branches; You can start your digital transformation right away so that you can quickly respond to the needs of your customers.
Logistics and Transportation
Digitalization has changed the expectations of companies with complex logistics processes and supply chains in terms of providing fast, transparent and flexible service to their customers. Designed for companies that want to offer the best customer experience with the best products and services, SAP's smart solutions help increase efficiency, reduce costs and increase productivity in the logistics industry, which includes basic business processes such as production, procurement, planning, purchasing, shipment, stock control and delivery. It helps to manage the processes perfectly.
Packaging, Paper and Forest Products
Competitive companies that want to manage their profitability demands in the best way have to adapt their production, which can be shaped according to these volumes, to their customers who expect products in different volumes. SAP's new generation technologies support the timely response to incoming requests with the right source and the integration of relevant departments with each other.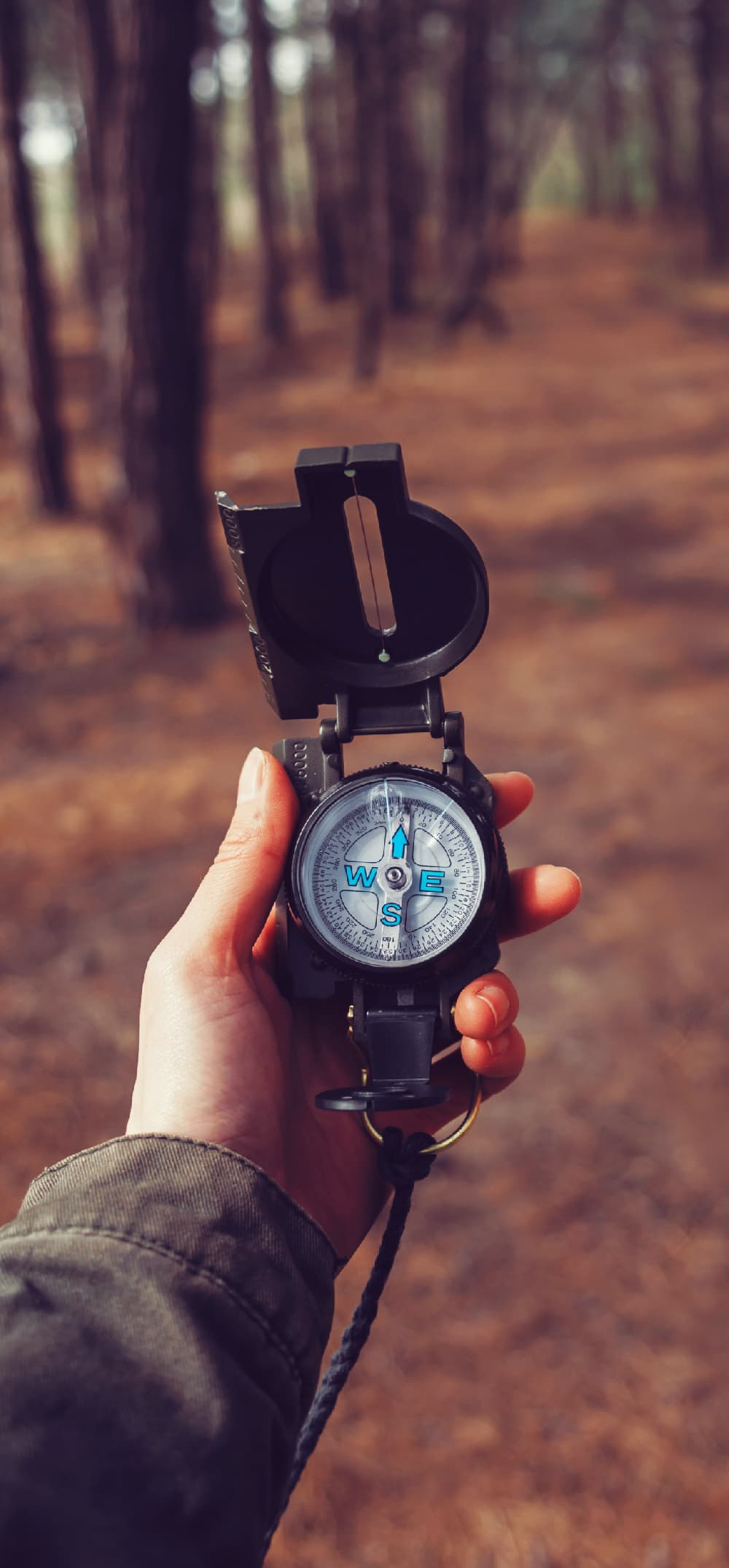 Construction and building materials
Adopt innovative technologies to create a sustainable future for your business, support collaborative decision making, deliver a superior customer experience, and deliver advanced business models and value-added service.
Smart businesses use advanced technologies such as Artificial Intelligence and Machine Learning, IoT, Data Platform, Advanced Analytics, Blockchain, Virtual Reality, Robotic Process Automation to run agile and integrated business processes.
Only SAP has the solutions, services and ecosystem to deliver this vision and help your business run at its best.
Electronic
With increasing customer expectations, product innovation at the center of electronics production, and complex supply chain networks, the only way to stay ahead of the competition is to turn into a smart business.
Designed for the electronics industry and offering unlimited innovations, SAP ERP solutions create businesses with more visibility and control, while developing business models with high user experience.
Work with SAP to automate your purchasing, production, sales, inventory management, service and warranty management, product lifecycle processes, and continuously optimize smart workflows that drive business results.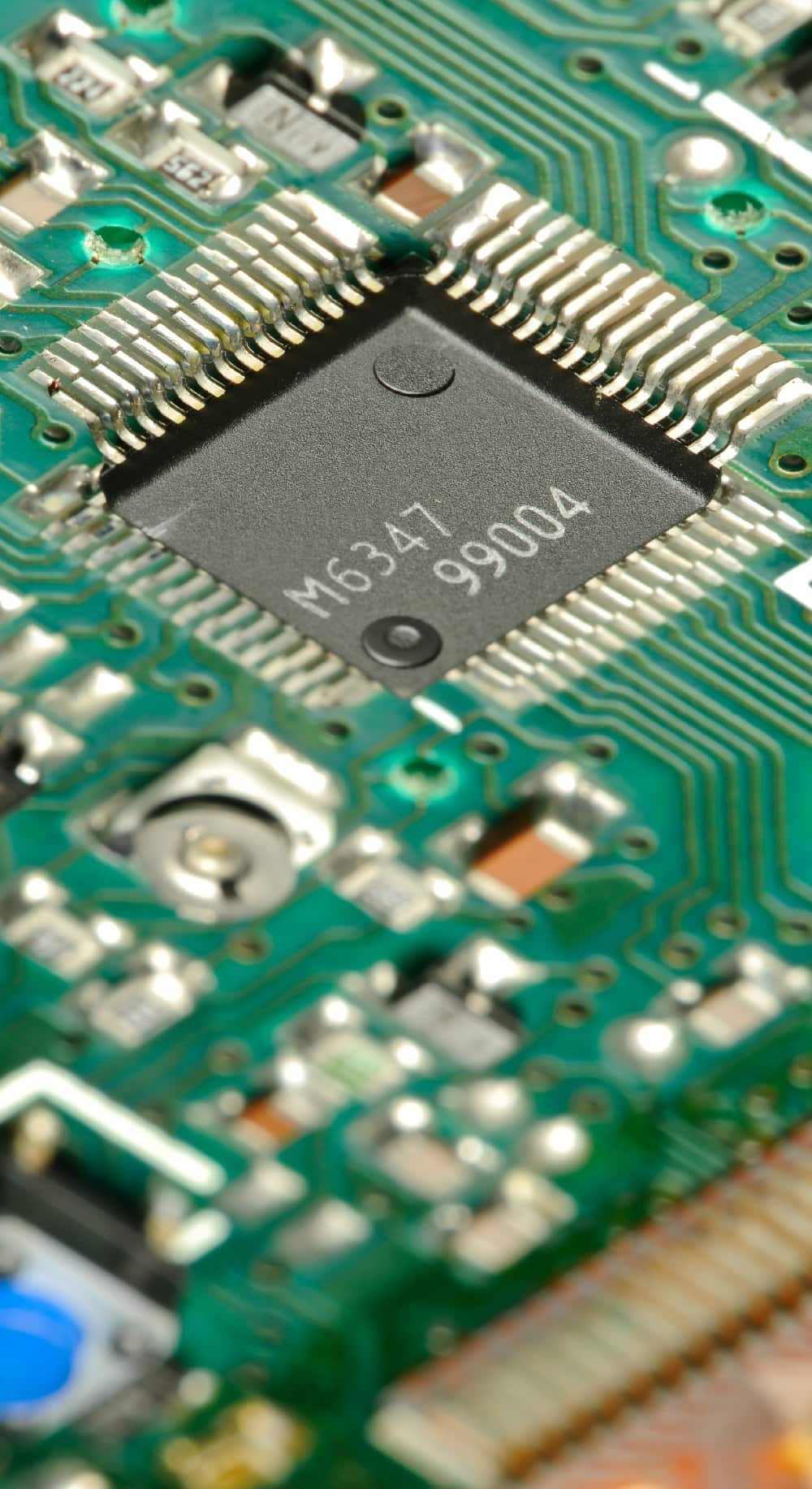 Furniture
The furniture industry is in a constantly dynamic structure due to factors such as variable trends and raw material costs, labor demands, price sensitivity, and customer requirements. Companies that do not want to fall behind in the competition as a brand should be able to support their business processes not only in terms of design but also in terms of quality and efficiency.
SAP solutions provide integrated management of processes such as sales, planning, production, finance, quality management, purchasing and stock tracking, starting from the product design process.
Jewelry
Many jewelry brands embark on a digital transformation journey to keep up with the dynamic demands of customers and support a flexible and evolving business environment. SAP provides end-to-end solutions to gain the ultimate control over operations while meeting unique needs. Talking to our consultancy teams that implement agile and sustainable business models with award-winning projects; Contact us to benefit from our solutions specific to your industry and business.