Achieve end-to-end transparency in cash management!
You can monitor your company's financial processes and data in real time. You can easily manage your capital by integrating all your financial data onto a single platform. SAP Cash Management solution offers end-to-end transparency with a centralized payment platform that provides real-time visibility into your financial data and accurate forecasts. It allows you to integrate digital transformation into your financial processes and to carry your capital into the future.
Take control of your company's finances
Manage your capital and streamline your accounting processes by integrating your financial data from multiple sources onto a single platform. You can have quick access to accurate information and forecasts by analyzing your cash positions by country, currency, or bank.
View global bank balances and cash positions in real time and improve visibility into your company's cash flow.
Fully integrate your financial data coming from multiple sources to access everything you need on a single platform and minimize your financial risks.
Streamline intercompany payments and quickly connect with banks using compatible data formats while optimizing your working capital.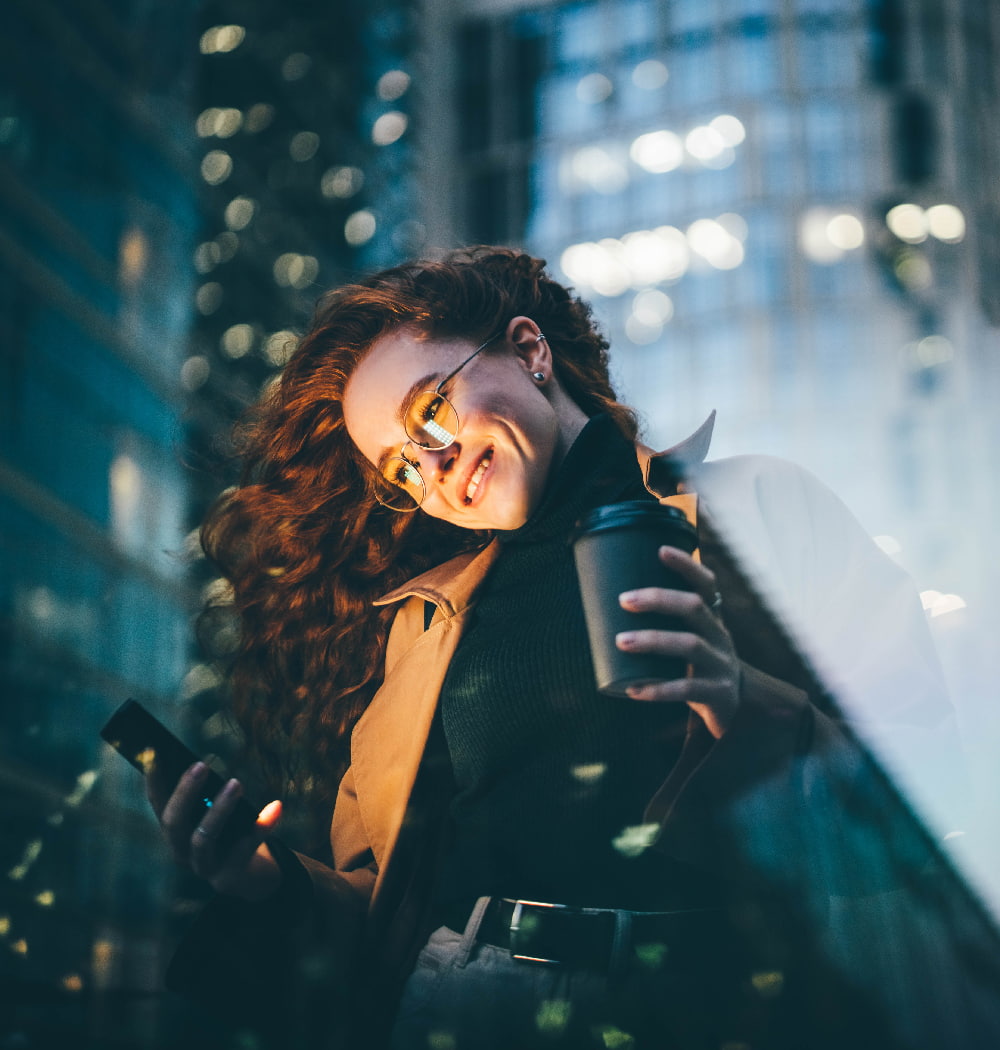 Become a future-proof enterprise through digital transformation!
To transform your organization into an intelligent enterprise, achieve digital transformation in all your company's processes including financial processes and maximize your gains.
Manage your multiple bank accounts using a single platform. Directly connect with banks through advanced SWIFT technology.
Minimize your risks by taking control of your cash flow and streamline liquidity forecasts.
Reduce the need to transfer cash between regions or banks and strengthen your financial processes.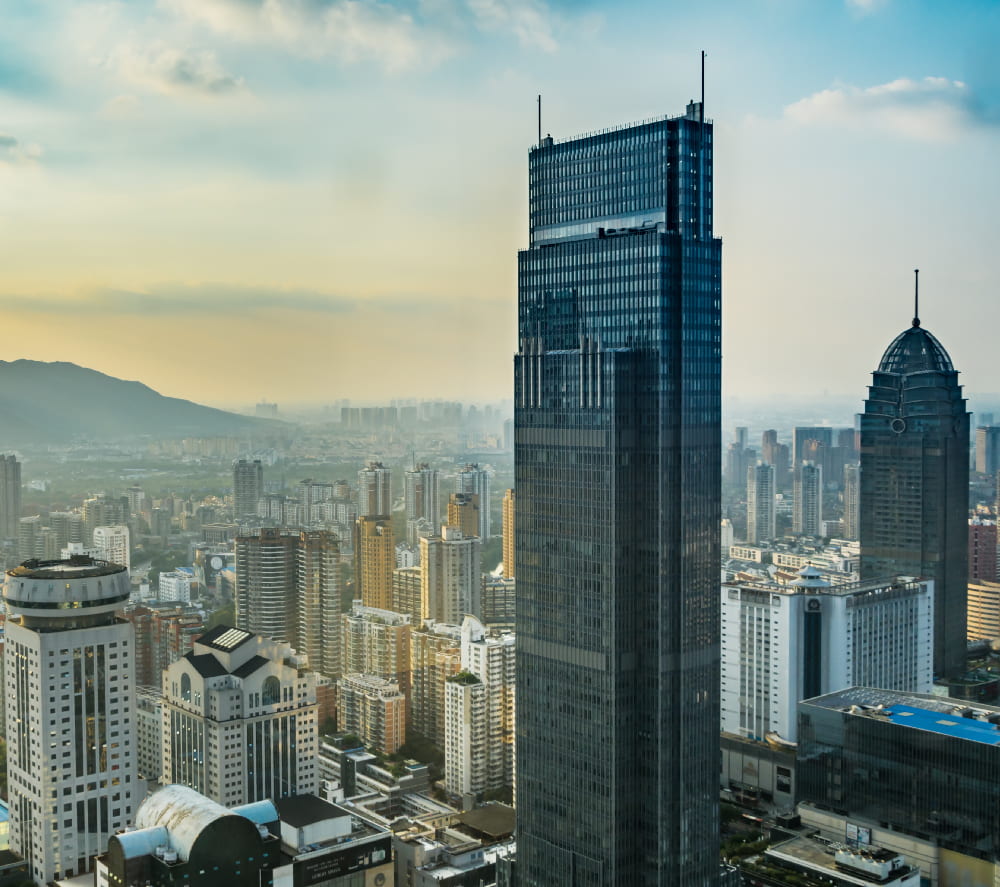 What will be the gains of applying the ?
cash management solution into your processes
You can have visibility in every stage of cash management! The cash management solution that you will implement with the expertise of Felece will improve the monitoring of your financial processes, enabling end-to-end management.
Payments and bank communication
Control multiple bank accounts, streamline processes for opening, changing and closing accounts, and track your global bank balance. You can directly connect with banks and financial institutions through a digital channel.
Cash and liquidity management
Conduct in-depth analysis to gain more detailed information into treasury operations. Reduce the time and effort required to obtain cash information, understand cash requirements in a short time and trigger any necessary actions from within the application.
In-house cash control
Reduce the need to transfer cash between regions and minimize your dependance on banks with support for centralized in-house cash control. You can address challenges associated with managing fragmented cash balances and payment processes by empowering your treasury professionals.