SAP CRM & Customer Experience CX (SAP C/4HANA)
As customers are one of the key points in your digital transformation roadmap, customer experience ranks among the top items of your agenda. With SAP's Customer Experience CX and CRM solutions (SAP C/4HANA) that foster your customer engagement, you can monitor the data that will enable you to identify and get to know different customer profiles and turn them into insights to be used for your marketing campaigns. You can manage all your pre-sales and after-sales service processes from A to Z to personalize the overall experience your customers have during their customer journey and achieve a better customer engagement.
Representing SAP's fourth generation customer relationship management | SAP CRM technology, Customer Experience CX (SAP C/4HANA) gives your customers the freedom to explore and choose, while helping them build a trust relationship with your brand. Regardless of the industry you operate in, you can strengthen your future predictions with SAP's customer experience CX and CRM solutions regardless of whom you are delivering your products/services to – be it millions of individual customers or companies of various sizes.
With the solution that enables you to perform 360 degree customer experience management, you can manage all your processes starting from your first contact with the customer and extending to purchasing and even after-sales services. Knowing and understanding your customers as well as offering them what they want will help you improve both customer satisfaction and customer loyalty and boost your revenues.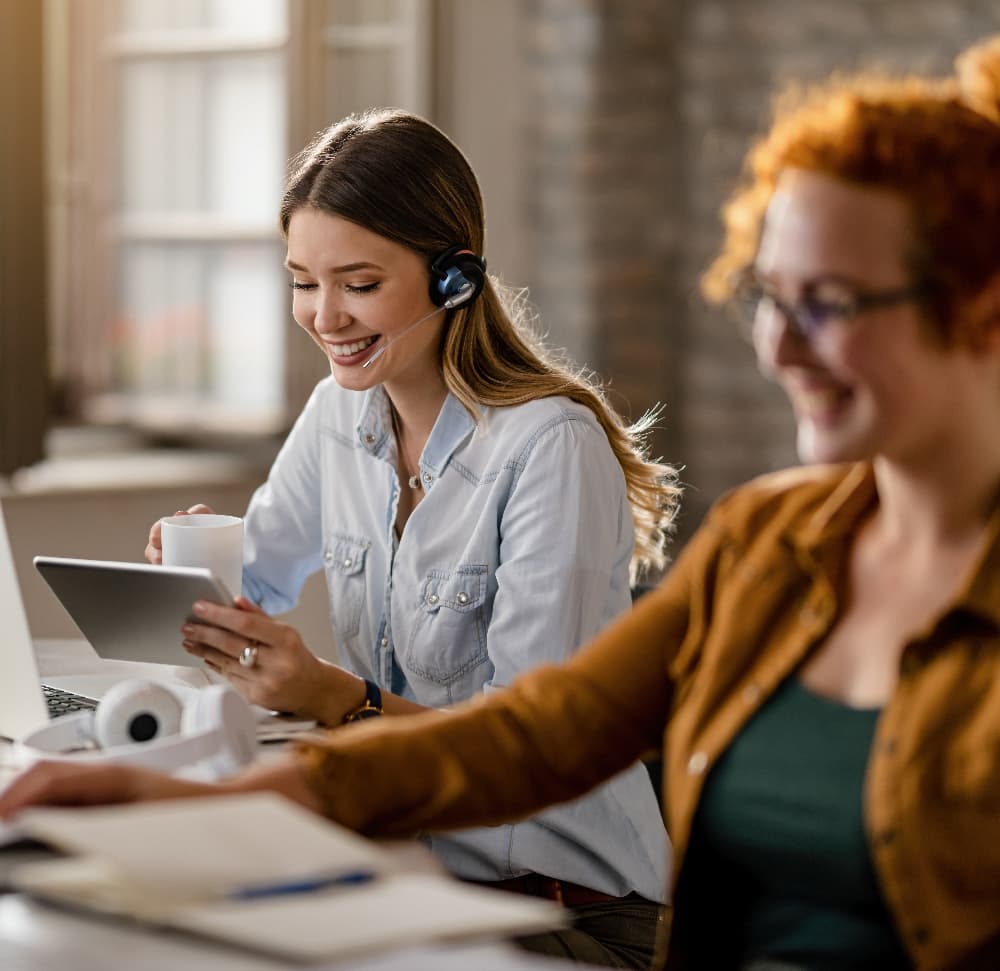 Introducing SAP CRM and Customer Experience CX (SAP C/4HANA) solutions
---
SAP's Customer Experience CX and CRM solutions (SAP C/4HANA) are designed to be easily implemented and integrated into your existing systems. You can optimize your benefits with the integrations we have established between solutions focused on marketing, sales and customer relationship management (SAP CRM).
Enjoy industry-specific solutions with SAP CRM and Customer Experience Management CX (SAP C/4HANA)
SAP CRM and Customer Experience CX solution helps your enterprise transform into an agile organization with industry-specific capabilities. You can contact us to explore industry-specific solutions tailored to your needs.
Automotive
Consumer Products
Fashion
High Tech
Industrial Manufacturing and Components
Insurance
Retail
Telecommunications
Travel
Public Services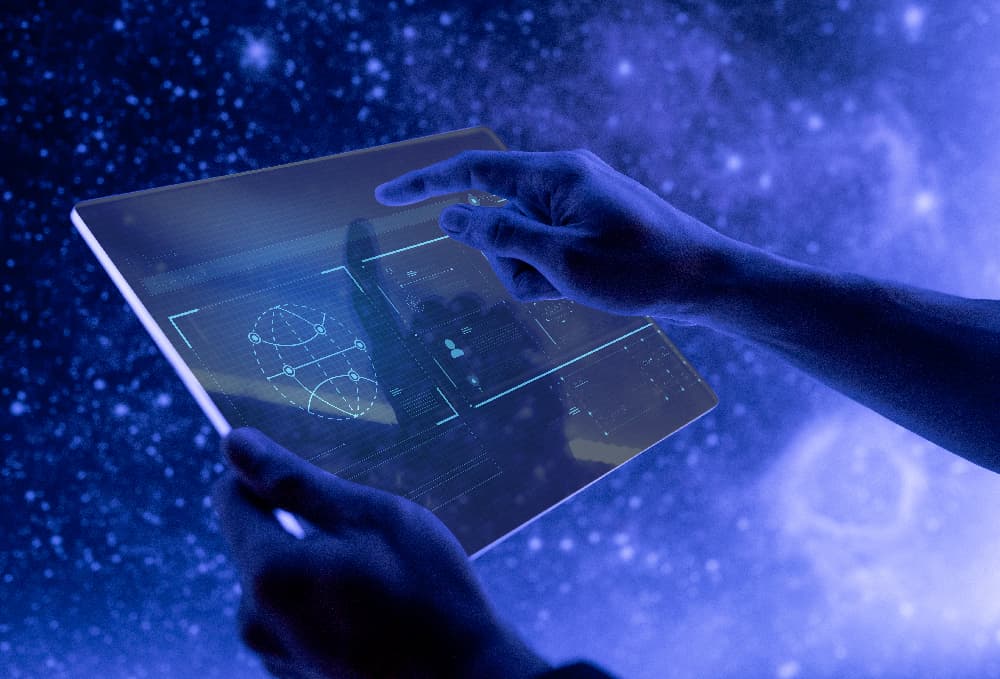 Explore the benefits of the SAP CRM and Customer Experience CX (SAP C/4HANA) solution
Customer Data Management Solutions: SAP Customer Data Management

Personalize customer experiences with a dynamic customer data platform.
Anticipate potential challenges associated with customer engagement through customer identity and access management.
Build customer trust with self-service business processes.
Fulfill personal data privacy requirements, manage consents and preferences.

Marketing Solutions: SAP Marketing Cloud

Design hyper-personalized customer experiences.
Grow your business by creating demand and attracting new customers for B2B industries.
Promote omnichannel customer engagement by creating a dynamic database.

Commerce Solutions: SAP Commerce Cloud

Combine all of your existing business processes on a single platform.
Utilize advanced industry-specific capabilities.
Achieve a fast ROI.
Combine online / offline customer data into a single repository.

Sales Solutions: SAP Sales Cloud

Save time and accelerate sales.
Accelerate your sales team by enabling quick quote and contract creation.
Transform your data into insights and actions by empowering yourself with new capabilities.
Model sales areas and incentives.

Service Solutions: SAP Service Cloud

Create an integrated service experience.
Deliver next generation of self-services.
Enhance customer engagements with highly reliable data.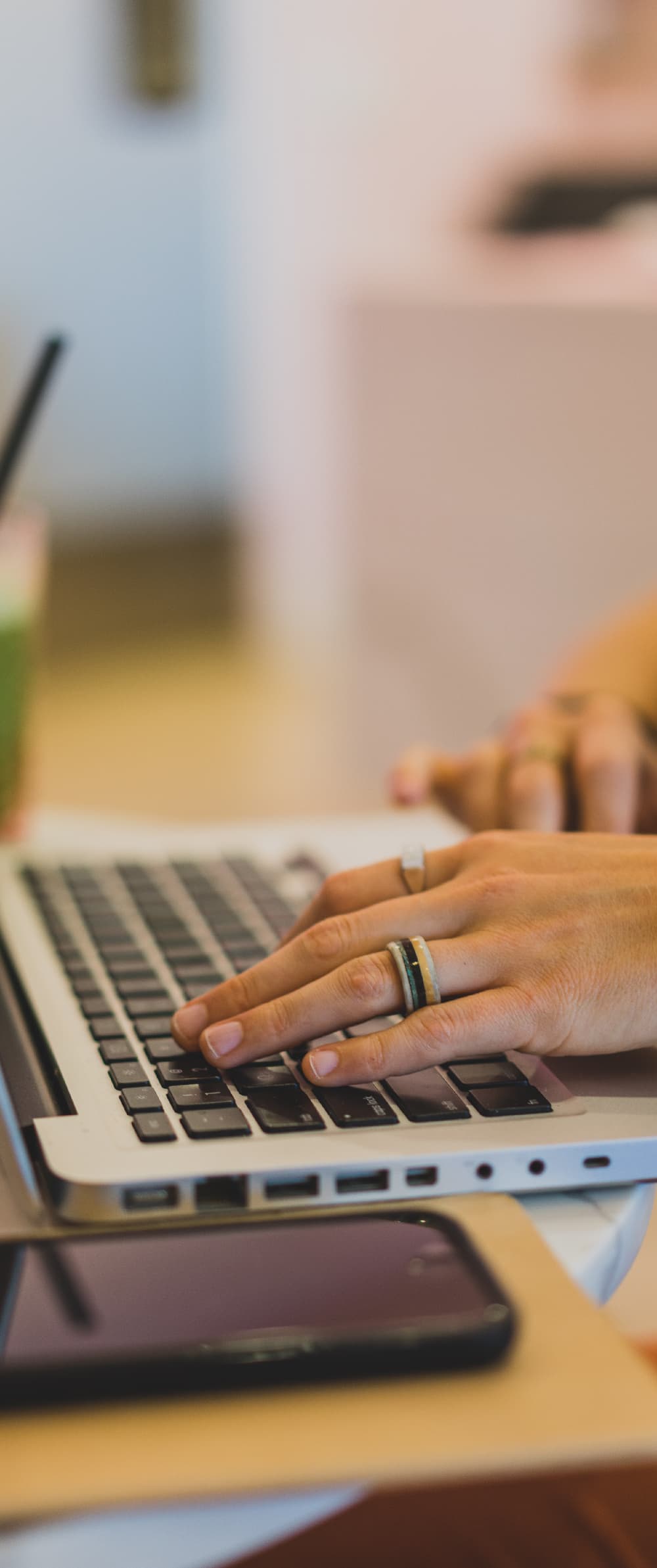 Why should you prefer Solutions SAP CRM and Customer Experience CX (SAP C/4HANA) ?
Simplify the business processes that involve customer engagement and make them transparent and secure.
Personalize customer experience, enhancing customer satisfaction and customer loyalty.
Develop real-time customer experience across all touch points.
Optimize business processes associated with customer data, sales, service, commerce and marketing.
Organize marketing campaigns to different customer profiles through all channels.
Manage all your business processes from a single platform to provide a good customer experience.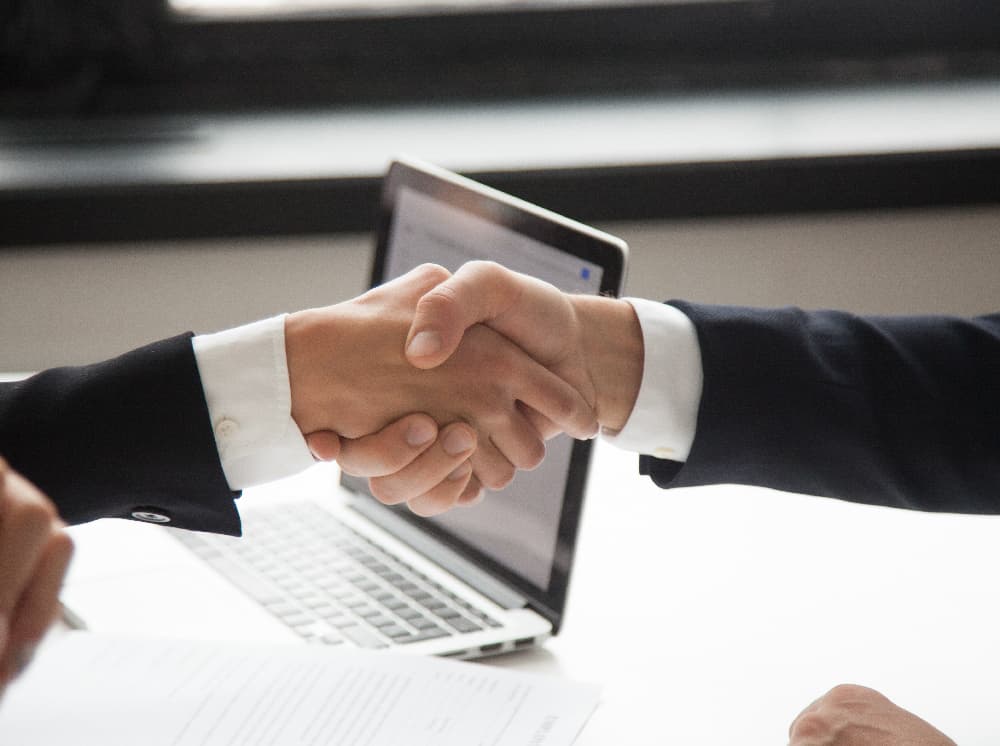 Implement the Soluitons SAP CRM and Customer Experience CX (SAP C/4HANA) solution under the consultancy of Felece.
Perform 360 degree customer experience management like no conventional CRM system can do.
Get to know diversifying customer profiles under changing market conditions.
Enhance customer insights by taking the opportunities provided by artificial intelligence.
Create a personalized and omnichannel commerce experience.
Boost your sales and grow your business by improving customer experience.
Manage your services to support customer satisfaction and cross-sell.
Offer your customers the right price, create new sales opportunities.
Ensure that your sales team can measure the impact of the sales discounts they offer to customers.
Design new business models and penetrate new markets by using these models and bring in new customers.