SAP Supply Chain Logistics
Supply chain logistics is perhaps the most important sub-division of the supply chain management process. In terms of customer satisfaction, it is vital to deliver products to customers as quickly, efficiently and accurately as possible. By implementing the appropriate SAP solutions under the consultancy of Felece, you can simplify and optimize your supply chain processes. You can enable effective and efficient planning processes with streamlined transportation management.
What is SAP Supply Chain Logistics solution ?
With supply chain logistics software, you can efficiently manage products throughout the processes of warehousing, fulfillment, and distribution. With SAP's on-premise and cloud-based management systems, you can gain real-time information about your supply chain, identify bottlenecks, and mitigate the risks.
SAP Extended Warehouse Management
Inbound and outbound logistics management, storage and operations
SAP Transportation Management
Strategic freight management, order management, transportation planning and execution
SAP Logistics Business Network
Freight logistics collaboration, global track and trace, real-time alerts and notifications
SAP Yard Logistics
Order and appointment planning, yard execution and processing, integration and monitoring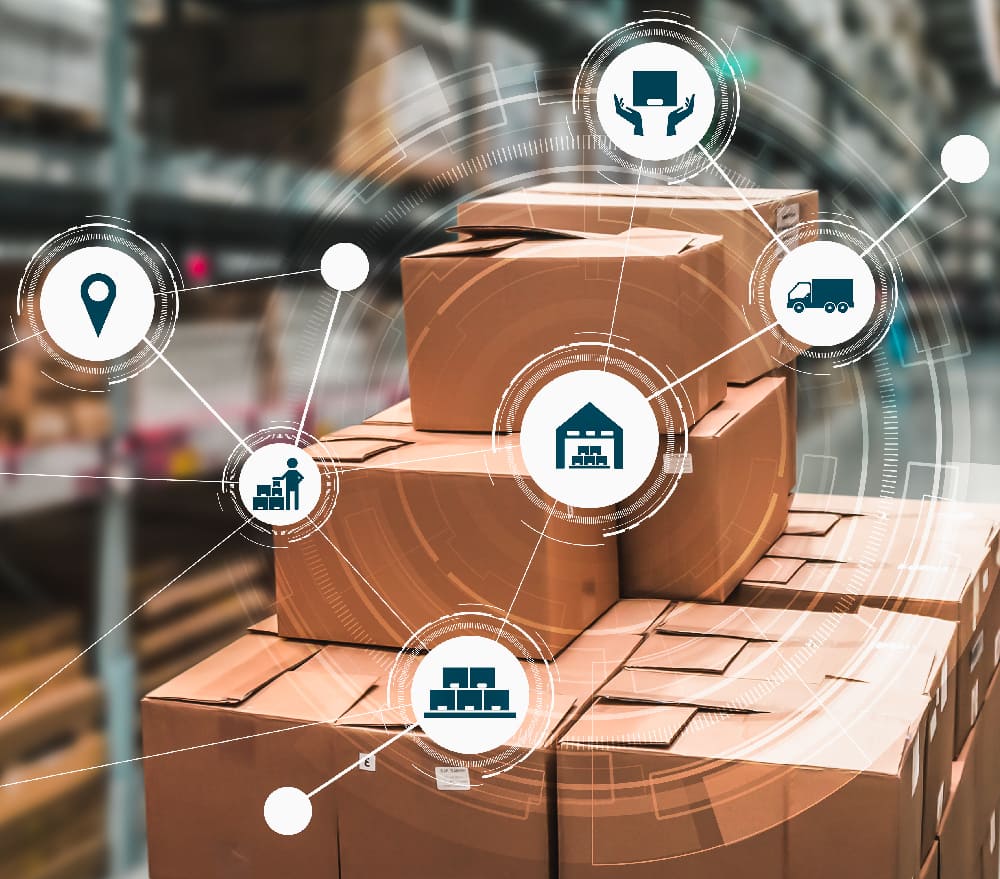 What does SAP Supply Chain Logistics offer ?
SAP offers four comprehensive products for fast, responsive and agile supply chain logistics management:
Extended Warehouse Management (SAP EWM)
Manage high volumes of goods with a modern, digitized and flexible warehouse management system and accelerate your warehouse operations.
Simplify your complex supply chain logistics processes and integrate them with distribution operations.
Take visibility to the maximum level by gaining full control over your supply chain processes.
Improve your warehouse operations in line with changing and developing demands; cut down your costs by achieving high efficiency in use of space, time, stock, and manpower.
Reduce potential errors and shorten your order cycle times using standardized procedures.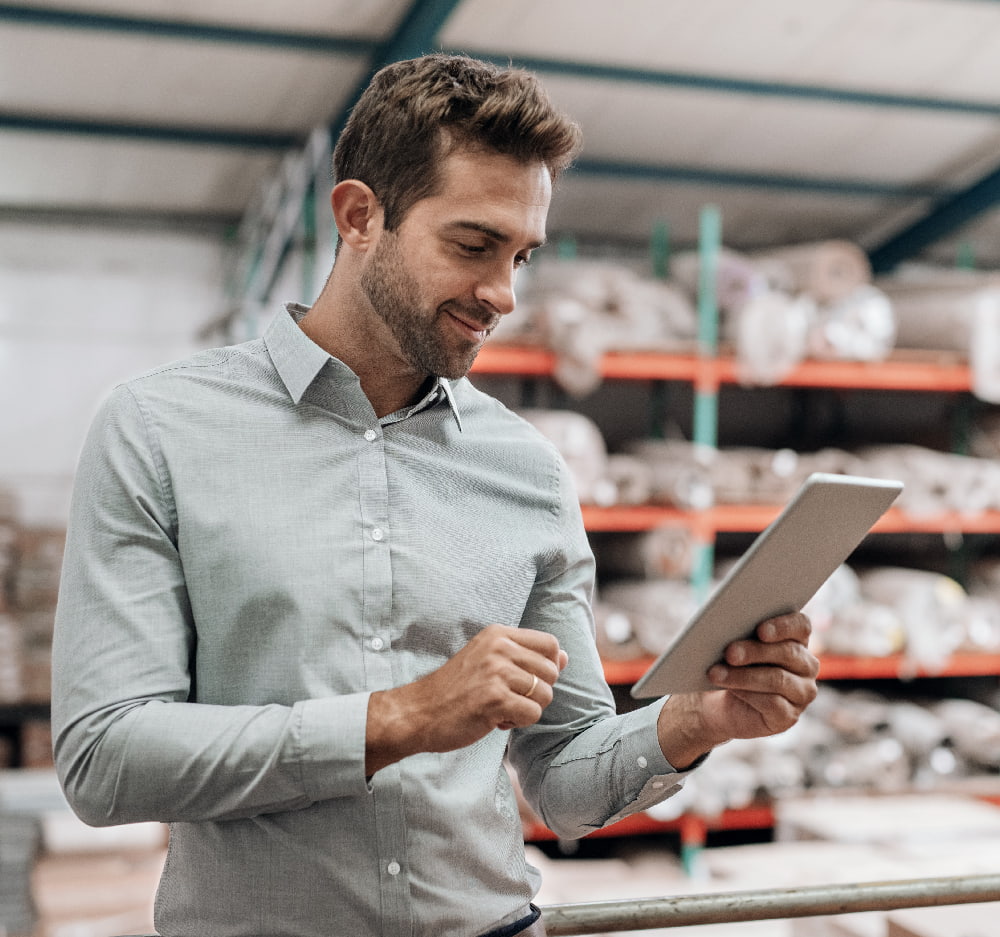 SAP Transportation Management (SAP TM)
-Optimize your transportation planning by using accurate demand and shipment volume forecasting.
-Reduce the complexity in your transportation processes by integrating fleet and logistics management.
-Enhance visibility in freight, logistics and fleet management processes and monitor your transportation operations in real-time.
-Deliver your products to your customers on time, in full, and at the right price.
-Easily onboard relevant logistics partner in the process.
-Boost your business efficiency with end-to-end integrated process flows.
-Reduce integration costs through digitalized communication standards.
-Build stronger supply chain resilience.
SAP Logistics Business Network
SAP Logistics Business Network provides a central entry point to manage logistics transactions and exchange documents with key business partners ensuring transparency in your processes. It creates a secure logistics network that connects your enterprise and your business partners. Thanks to real-time supply chain collaboration, you can boost efficiency and facilitate decision-making processes. You can manage all of your logistics processes from a single source. It allows you to take information sharing across your supply chain to the next level.
SAP Yard Logistics
-Optimize resource use and support your supply chain management processes with an integrated solution..
-Maximize your visibility with a range of visualization and reporting tools..
-Create a more effective and profitable supply chain logistics management process..
-Plan and schedule incoming and outgoing transports and track resource use..
Integrate SAP Supply Chain Logistics solutions into your systems leveraging the expertise of Felece consultants.
With the aid of Felece's teams of consultancy experts, integrate your incoming and outgoing transports, maximize efficiency in resource use and minimize idle time.
Benefits you will gain by implementing the appropriate right SAP supply chain logistics solution:
Goods receiving transactions
Storage and internal process control
Shipment processes
Strategic freight management
Order management
Transport planning
Transport execution
Analysis and reporting
Track and trace
Loading point operations
Integration capabilities