SAP Extended Warehouse Management | EWM
While smart technologies experience a continuous development, the digitalized economy and changing consumer behavior and demand emphasize supply chain management more than ever. In order to ensure maximum efficiency of the business processes in warehouses, which lie in the heart of the chain, smart inventory and resource management is required. SAP Extended Warehouse Management | EWM solution enables companies to control their warehouse operations while reducing costs.
---
What is SAP EWM ?
SAP EWM, the enhanced version of SAP Warehouse Management (SAP WM) solution, is offered as an integrated part of SAP ERP system. With SAP's new generation warehouse management modules, you can set up a modern and flexible warehouse management system, easily manage your high-volume warehouse operations and accelerate these operations by digitalizing them.
Why should you prefer SAP Extended Warehouse Management ?
---
Warehouse management
Manage your warehouse operations by creating an end-to-end tracking system across the entire supply chain.
Create mixed and layered pallets, consolidate partial stock units. Optimize your warehouse operations with an advanced tracking system.
Enjoy improved efficiency in retail processes. By establishing a flexible delivery infrastructure in e-commerce, easily manage your operations even in cases of delivery changes or cancellations initiated by customers.
Load Management Life Cycle
Manage your inbound processes of your warehouse. Optimize your purchasing and documentation processes with direct receipts form production.
Get information on visibility of stock via multiple stock ownership, physical inventory and cycle counting.
Fine-tune the outbound processes of your warehouse. Optimize your business processes by using augmented reality and voice-based picking capabilities.
Manage batches, serial numbers and catch weights along with dock appointment scheduling.
Supply chain management
Improve your basic processes in warehouse management. Enhance stock transparency by focusing on inventory management, inbound and outbound processing, goods movement, physical inventory and reporting.
Support advanced warehouse management. Optimize material flow system control, yard and labor management, value-added services, team building and cross docking.
What does SAP EWM offer ?
While managing your high-volume warehouse operations, you can gain the highest level of visibility by integrating supply chain logistics with your warehouse and distribution processes. You can accelerate your warehouse operations by optimizing tasks such as inventory tracking, cross-docking, distribution operations and multichannel fulfilment.
Inbound Processes
Advanced shipping notification
Optimization of documentation
Storage and Operational Processes
Physical inventory
Stock visibility in the yard
Condition of material handling equipment
Outbound Processes
Order optimization
Picking, packing and shipping activities Inventory selection
Augmented reality and voice-based picking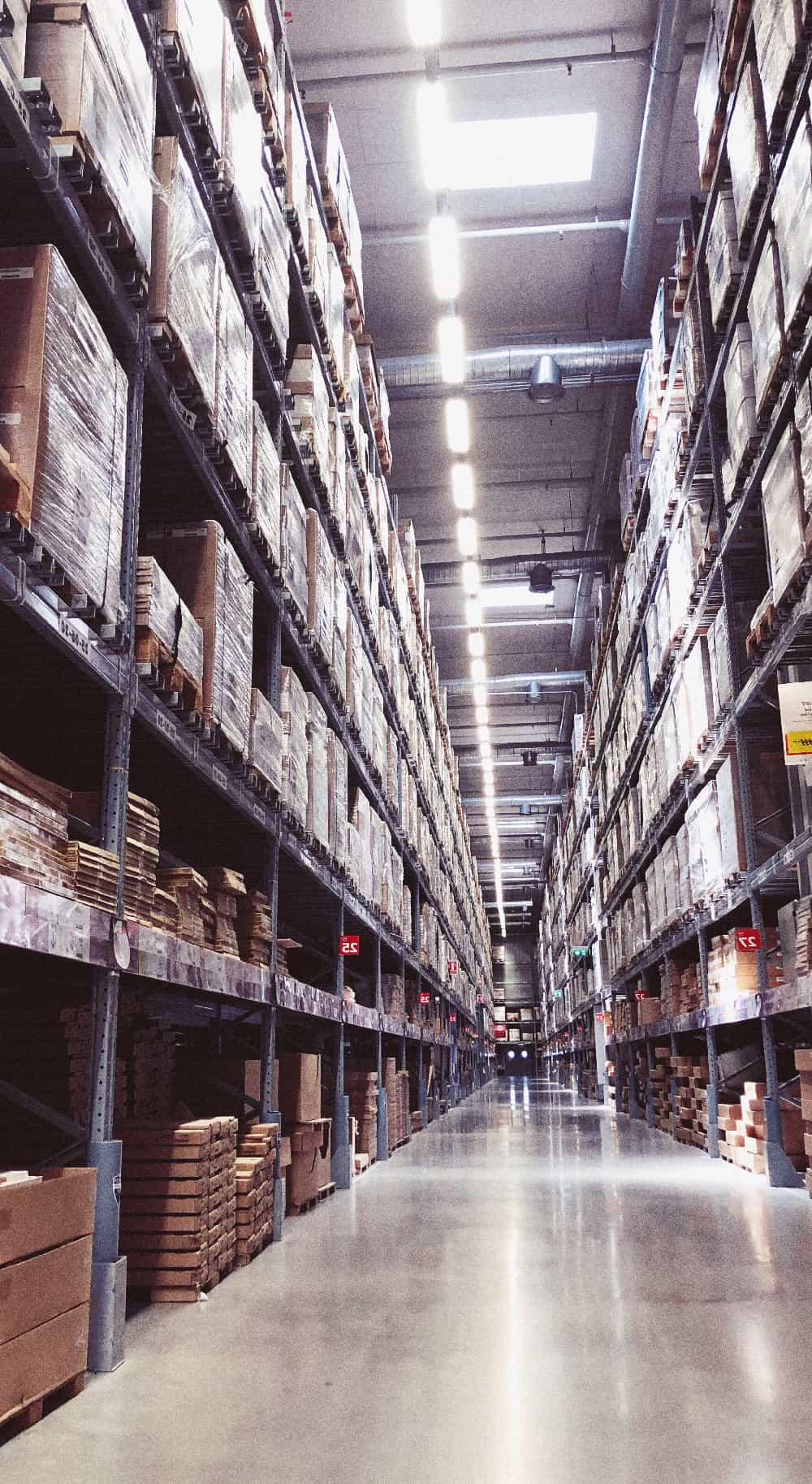 Implement SAP Extended Warehouse Management
under the consultancy of Felece.
Organize shift planning using advanced resource and labor management tools, measure the efficiency of the system you have established.
Easily manage your e-commerce operations that you have been managing on different platforms.
Efficiently use your storage areas with the pallet planning feature based on SAP's Transportation Management (SAP TM) algorithm.
Reduce the cost and maximize the efficiency of your ongoing warehousing operations by managing diverse warehouse processes from a single point.
Easily analyze and report your warehouse processes with SAP Analytics Cloud support.