SAP Treasury and Risk Management
SAP Treasury and Risk Management | TRM covers the analysis, management and reporting functionalities of all financial processes of your institution. Today, volatility in the exchange rates as well as the developments in economic and political arena bring along financial risks. Even though there are laws and regulations that companies are supposed to comply to, reliable and transparent financial data monitoring is necessary to mitigate financial risks.
Now, with SAP's corporate treasury solutions, you can optimize your cash and liquidity management processes based on real-time data. You can automate your processes, ensure that they are reliable and improve transparency without spending time for routine tasks, allowing you to focus on growth strategies. SAP Treasury and Risk Management is ideal not only for financial risk measurement but also for optimization of all of your financial operations.
Eliminate risks in treasury
management processes!
Automating financial business processes not only results in a noteworthy increase in speed but also minimizes potential human errors in manual transactions. The centralized management of treasury operations ensures transparent business processes. With the integration of data that are collected from disparate sources on a single platform, you always have access to real-time and accurate data. By integrating cash flow and market data, you can reduce risk and perform a proper liquidity management.
Which processes can you optimize with SAP Treasury and Risk Management?
Key treasury and risk-related processes that can be optimized with SAP's integrated Treasury and Risk Management solution:
Payment management
Current funds management
Debt financing
Intra-group financing
Bank account management
Planning and forecasting
Cash position
Income and expense accruals
Foreign currency valuations
Transaction order and position reports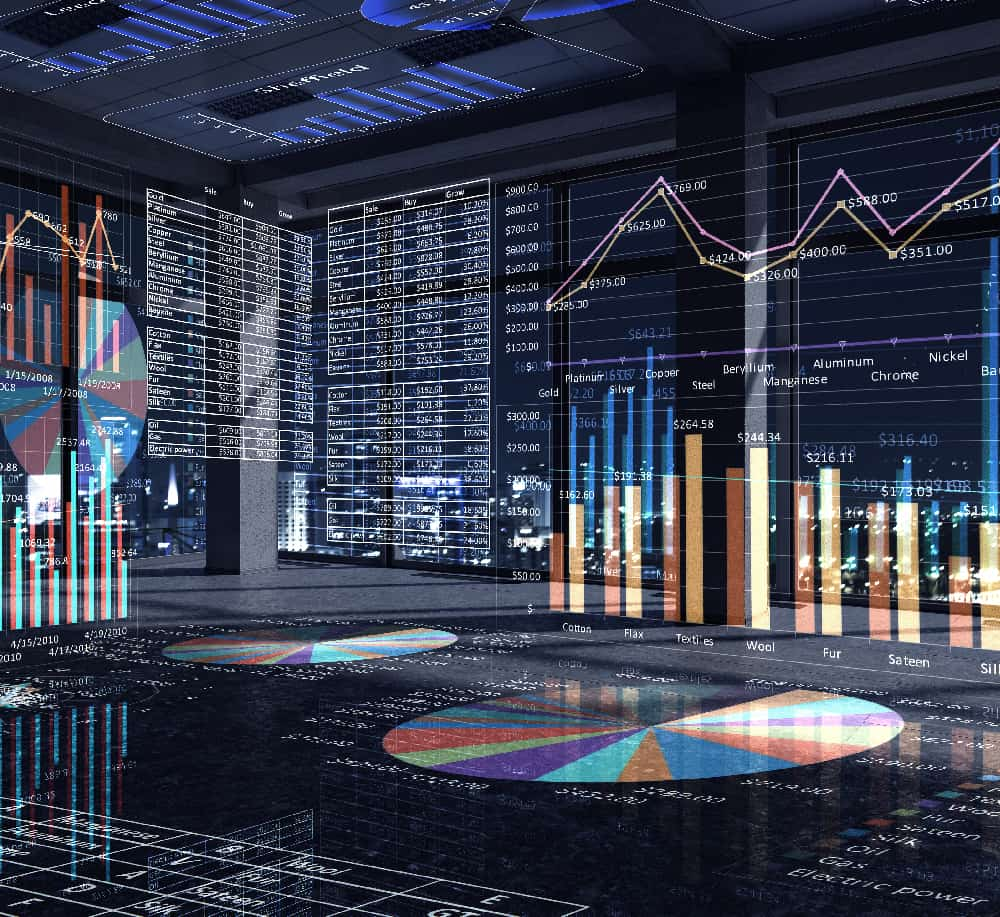 Explore the benefits of SAP Treasury and Risk Management.
- Link treasury and risk management workflows with core business processes by connecting SAP Treasury and Risk Management with SAP S/4HANA.
- Enable your treasury managers to access real-time data.
- Develop predictive models.
- Optimize costs..
- Improve operational efficiency and effectiveness.
- Exploit the benefits of cloud-based infrastructure.
- Integrate with SAP FI and CO modules for accounting records.
- Reduce the workload of your employees that stems from accounting tasks thanks to automation of data.
- Perform risk analyses using both actual data and simulated forecasts.
- Build a flexible and reliable foundation for your reporting processes.
Why should you prefer SAP Treasury and Risk Management?
---
Financial Risk Management
Monitor risk positions and currency conversion rates to develop compliant accounting processes.
Debt and Investment Management
Automate repetitive tasks and monitor your investments to protect against risk. Debt and investment management features help you ensure competitive rates on short-term debt financing and maximize ROI.
Application Extensions and Machine Learning
Extend your treasury capabilities with standard SAP and partner-supported applications on SAP Extension Suite including trading platform integration, SAP Market Rates Management, machine learning-based cash application, SAP Business Integrity Screening and SAP Data Intelligence.
Implement SAP Treasury and Risk Management now, under the consultancy of Felece
Have an on-premises, cloud-based and hybrid system; get comprehensive support for treasury workflows; easily integrate with core data processes; monitor your processes with advanced real-time analytics.