SAP Product Lifecycle Management (PLM)
Along with the next-generation technologies developed during the Industry 4.0 revolution, customer satisfaction standards have significantly increased. Meeting rising customer expectations regarding the products they will purchase, both in terms of quality and delivery times, requires a product lifecycle process managed in an integrated manner. SAP Product Lifecycle Management (SAP PLM) enables end-to-end management of all product-related processes from the creation of a product concept to its delivery to the end-user. SAP PLM helps enhance visibility and control along your processes and facilitates the monitoring of product life cycle. It is now easier to respond to personalized customer demands by making faster and more accurate decisions in product design.
What is SAP Product Lifecycle Management solution?
---
SAP Portfolio and Project Management
Comprehensive portfolio management
Project management
Resource management and optimization
SAP Product Lifecycle Costing
Product cost calculation and simulation
Data modeling and extensibility
Comprehensive pricing features
SAP Engineering Control Center
Interface for authoring tools
Comprehensive integration
Intelligent process support
SAP Enterprise Product Development
Requirements acquisition and management
Product collaboration and enterprise visualization
Simulation-based digital twin and virtual sensors
SAP S/4HANA for Product Compliance
Product marketability and chemical compliance
Safety data sheet and label management
Dangerous goods management
What does SAP Product Lifecycle Management solution offer ?
SAP Portfolio and Project Management
Optimize resource use. Get new products to market faster with centralized information and processes. Track every stage of the product lifecycle from a single source. Make your project reporting processes more practical with the integration of financial and logistics processes. Prioritize your projects by appropriate product lifecycle planning, identify the right resources and use both financial and human resources in the right way. As your project progresses, make instant decisions based on real-time information and create performance reports based on these data.
SAP Product Lifecycle Costing
Calculate costs for new products early in the product lifecycle. Use early product engineering to increase the profitability of the products to be developed. Model various cost scenarios while the product is still undergoing the designing phase which will help reduce costs and boost your profit. Enable collaboration, reduce expenses and accelerate research and development throughout the product lifecycle processes.
Engineering Control Center
Create holistic designs even for the most complex products. Get a 360-degree product view by integrating business data from SAP software with design information from mechanical computer-aided design (MCAD) and electrical and electronic computer-aided design (ECAD) software. Access all data from across the product development process using a single platform. Enable users to work more efficiently by leveraging quality and sustainability features embedded in the development tool interfaces.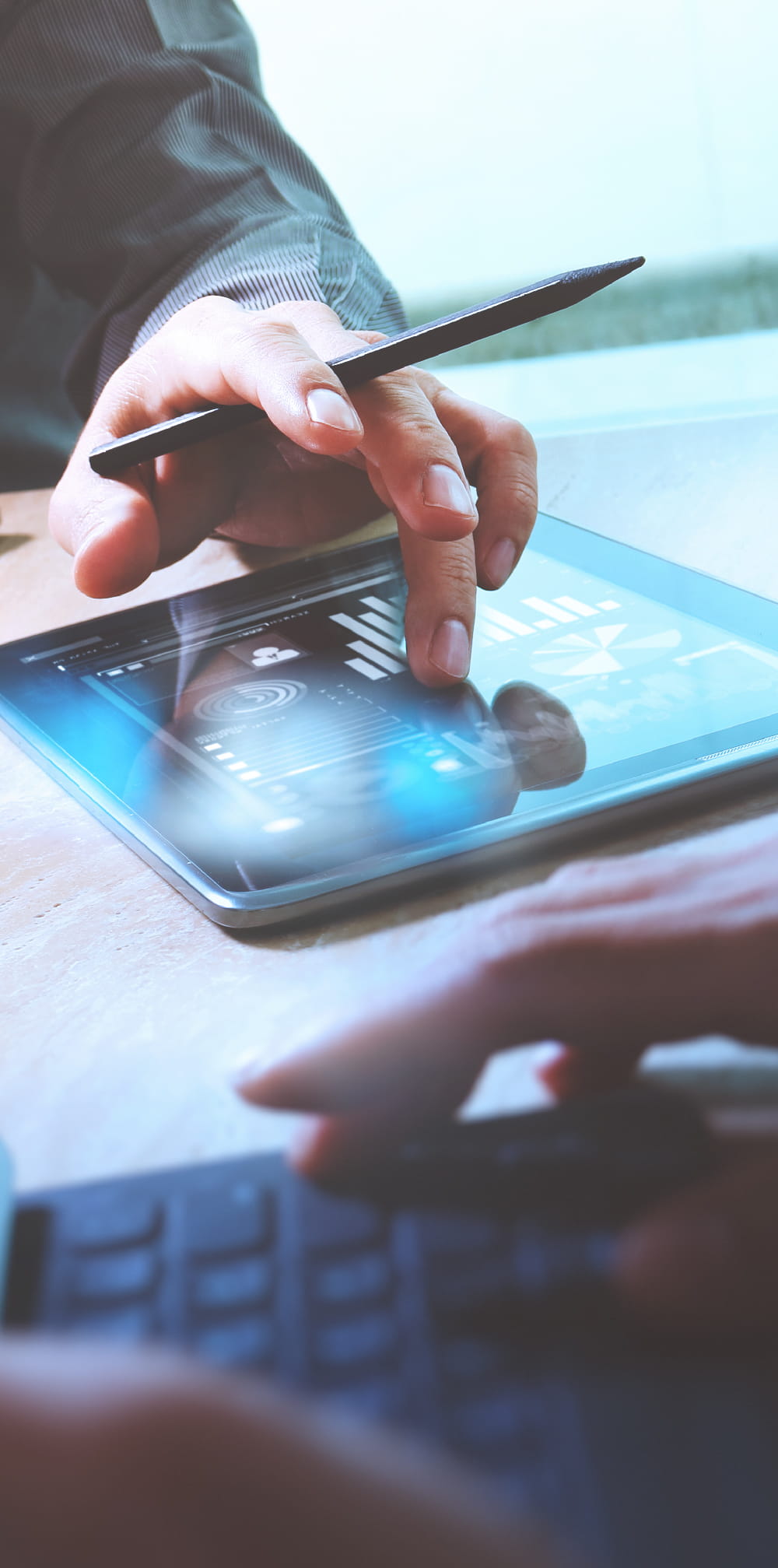 SAP Enterprise Product Development
Empower your enterprise to innovate by connecting and integrating people, processes, and insights. Accelerate processes for new product manufacturing and definition. Digitalize the product development process to boost your profit margin and R&D gains. Streamline your business processes from design to production on the cloud platform. Develop high-quality, connected, compliant, and sustainable products through innovative development processes. Enable enterprise collaboration with all relevant information, insights, and stakeholders to accelerate product development. Make the right decisions with data-driven insights.
SAP S/4HANA for Product Compliance
Ensure compliance with regulations throughout the product lifecycle with automated compliance processes. With SAP S/4HANA for product compliance, you can manage regulatory and sustainability requirements, track registrations and substance volumes, classify products and create compliance documents. Additionally; package, transport, and store hazardous materials properly with accurate labeling. Through centralized management of compliance information, satisfy both legal and customer requirements.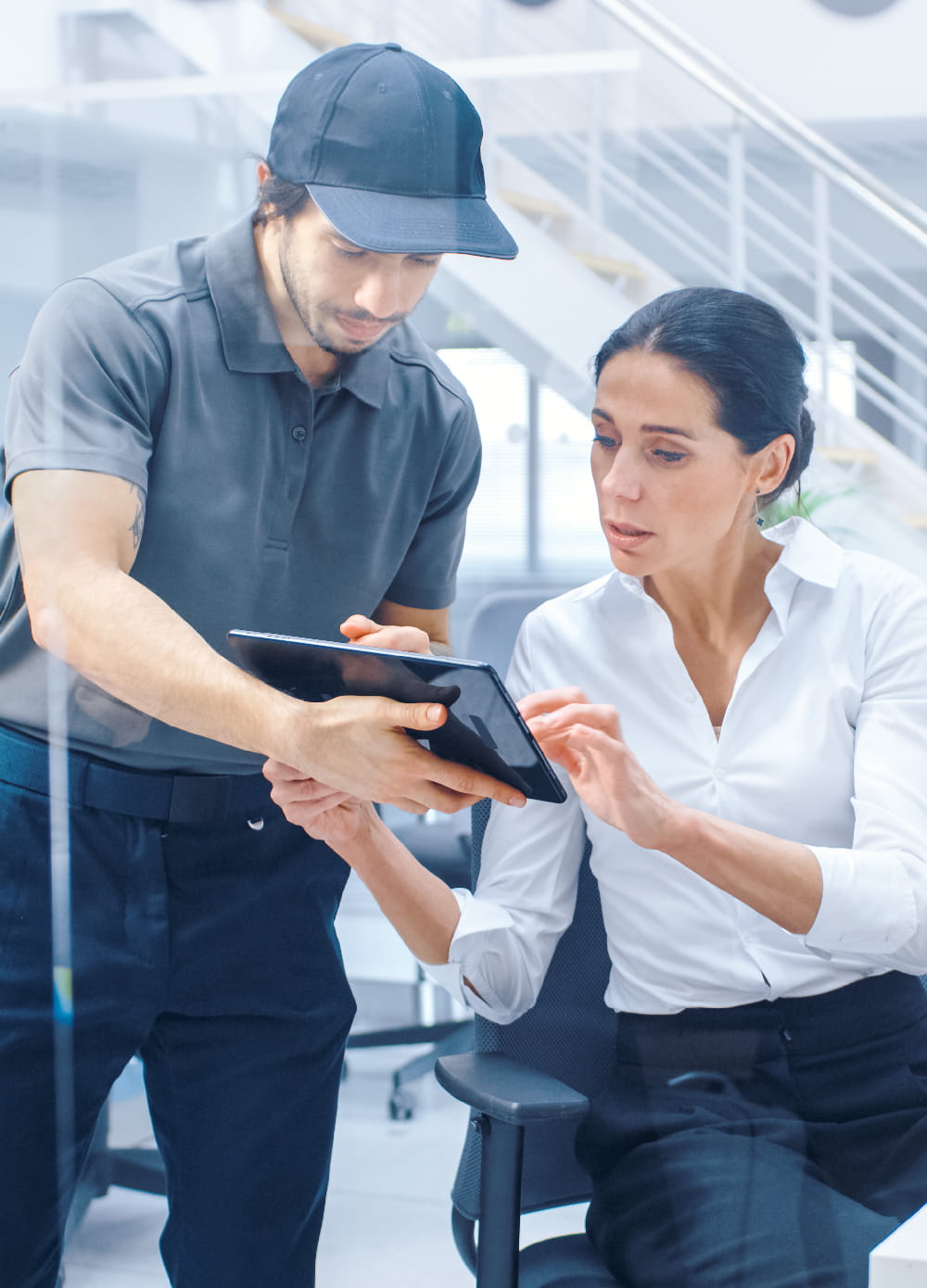 SAP Product Lifecycle Management (PLM)?
Your product lifecycle process becomes lean, effective, and efficient.
You respond to changing and developing demands of customers with innovative products.
You do not compromise on quality thanks to boosting efficiency in R&D and engineering activities.
You retain control throughout the product lifecycle.
You efficiently integrate feedback form customers and the market into your processes.
You protect the information integrity in product definition.
You have low-cost product development processes thanks to tools with numerous capabilities.